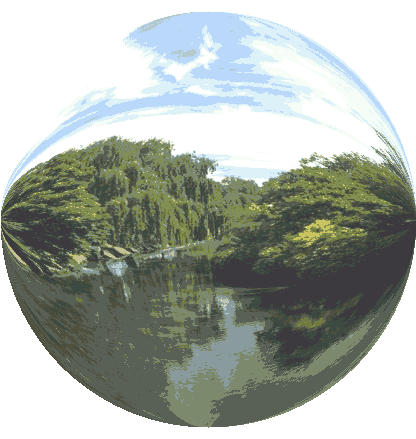 Hari Srinivas
Concept Note Series E-077. June 2015.



T

his is a special feature of GDRC's Sustainable Business programme. It looks at four sustainable business concepts that enable businesses to 'go green'. It covers (1) Green Productivity, (2) Green Consumerism, (3) Green Procurement, and (4) Green Labelling.

Businesses are increasingly looking at making their operations more environmentally sustainable - driven by pressures that are:
internal (cutting costs, preventive or remedial measures etc.), and
external (an aware clientele, discerning consumers public policies/laws etc.).
A number of concepts are currently in vouge to help businesses become more environmentally sustainable. They are directed at both the supply and demand ends of the product lifecycle, and often span the entire continuum.
Click on the cells below to explore the four concepts.


---
If you have any comments or suggestions for additional resources, please do let us know by email to Hari Srinivas at - hsrinivas@gdrc.org.