| | |
| --- | --- |
| | |
Urban Environmental Management

Sustainable Urban

Energy

Management

Striving for efficiency in energy production, distribution and consumption: Shift to renewable energy sources

This theme is part of GDRC's FEWW Nexus
Current patterns of energy use (especially based on fossil-based fuels) raise serious concerns for three reasons - the finite natural reserves of such energy; its detrimental effects on the global environment and the threat to long term sustainability. There is a legal and moral obligation to create an energy use pattern that ensures energy efficiency, protects environmental integrity, and maintains and enhances the strength of our local economy. These pages focus on energy for cities, particularly alternative and sustainable sources of energy.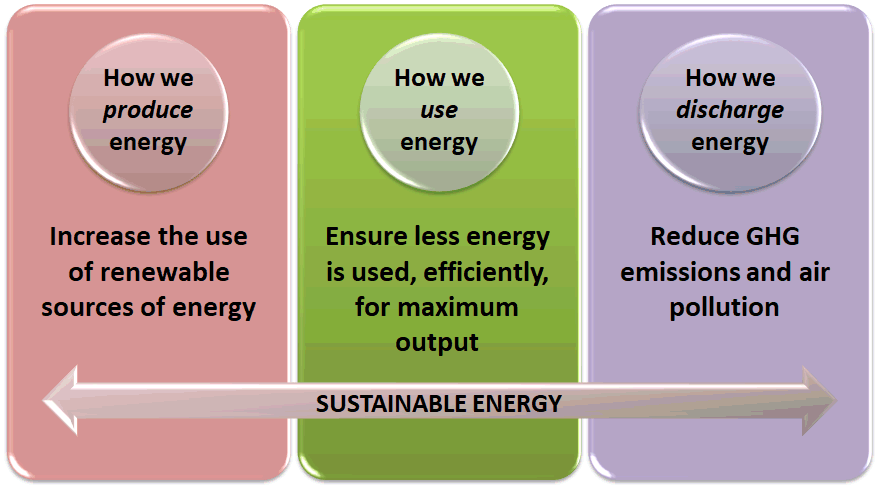 Sustainable energy policies need to incorporate
the entire continuum of issues:
of production, use and discharge of energy.
GDRC
Research
Output

Elsewhere
in
GDRC
Alternative and Renewable Energy
| | |
| --- | --- |
| | Documents and Information resources on Energy Systems |

---

Associations and Organizations
---
GDRC is a member of

and
---
Do you have any suggestions or additions to make on the above information? Please send an email to Hari Srinivas at hsrinivas@gdrc.org